321 Overtime
FLORIDA TODAY's Brian McCallum and John A. Torres bring you up to speed on sports from across Florida's Space Coast and beyond.
---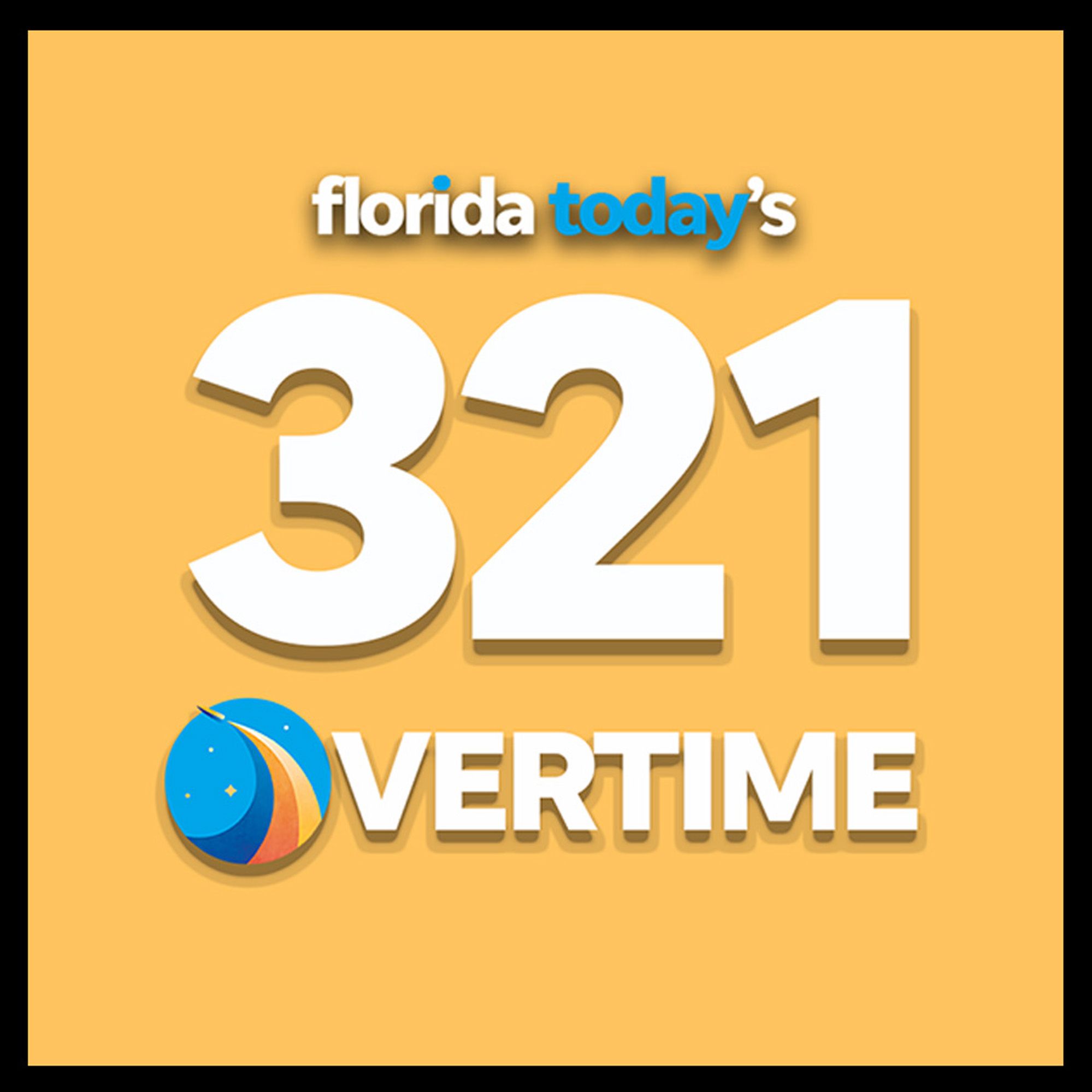 All about booing and Robots
This week, John and Brian discuss the etiquette of booing and what happens when fans and athletes go too far in their zeal. They also discuss a call to put robot umpires behind the plate in baseball.
---