Eye On Brevard
Join FLORIDA TODAY's Rob Landers and Isadora Rangel for a recap of some of the biggest stories on the Space Coast and beyond each week.
---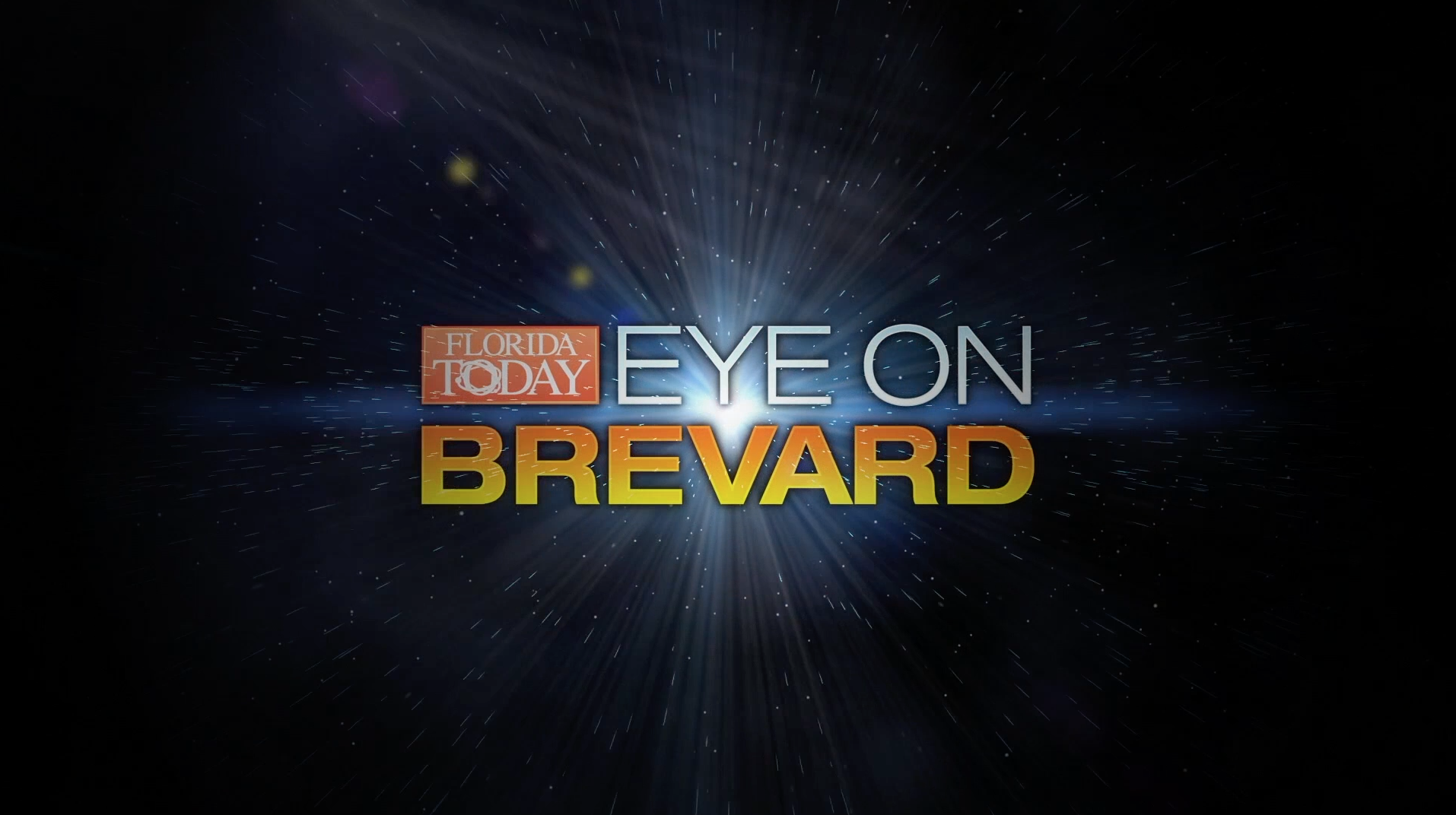 Arming school personnel? Brevard's sheriff thinks its imperative
This week on the podcast, Rob and Isadora talk with FLORIDA TODAY Education Reporter Caroline Glenn about Brevard County Sheriff Wayne Ivey's proposal to train and arm "selective" school personnel.
---