Eye On Brevard
Join FLORIDA TODAY's Rob Landers and Isadora Rangel for a recap of some of the biggest stories on the Space Coast and beyond each week.
---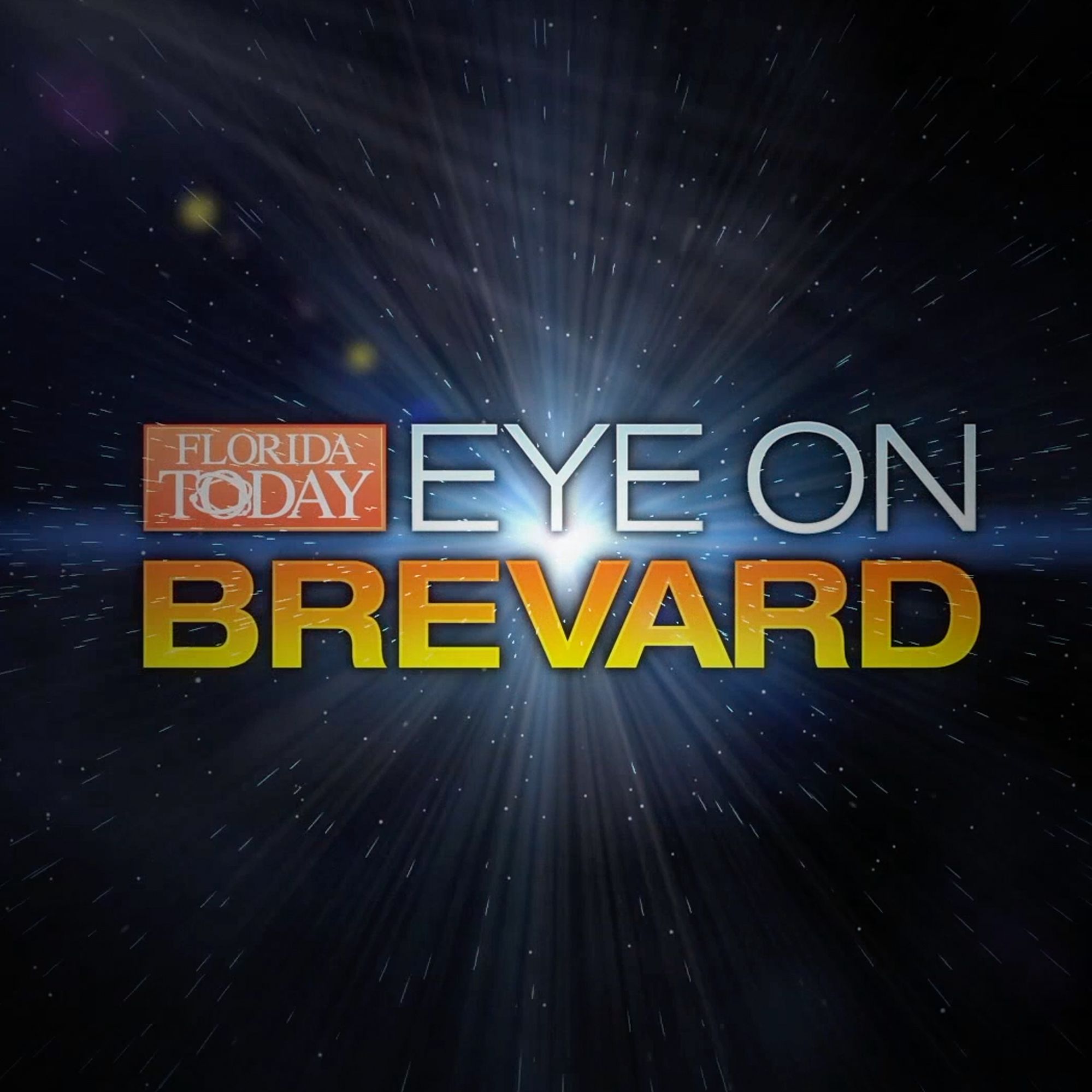 Student protests, Arming teachers?, Cocoa Beach height limits and constitutional revision
This week on the Eye on Brevard podcast, Rob and Isadora welcome FLORIDA TODAY reporter Rick Neale into the studio to talk about a possible change to the Cocoa Beach building height restrictions. Also on the table are student protests around the state including those in Brevard County following last week's Parkland school shooting and Isadora explains why you really should take notice of the Constitutional Review Board.
---