Eye On Brevard
Join FLORIDA TODAY's Rob Landers and Isadora Rangel for a recap of some of the biggest stories on the Space Coast and beyond each week.
---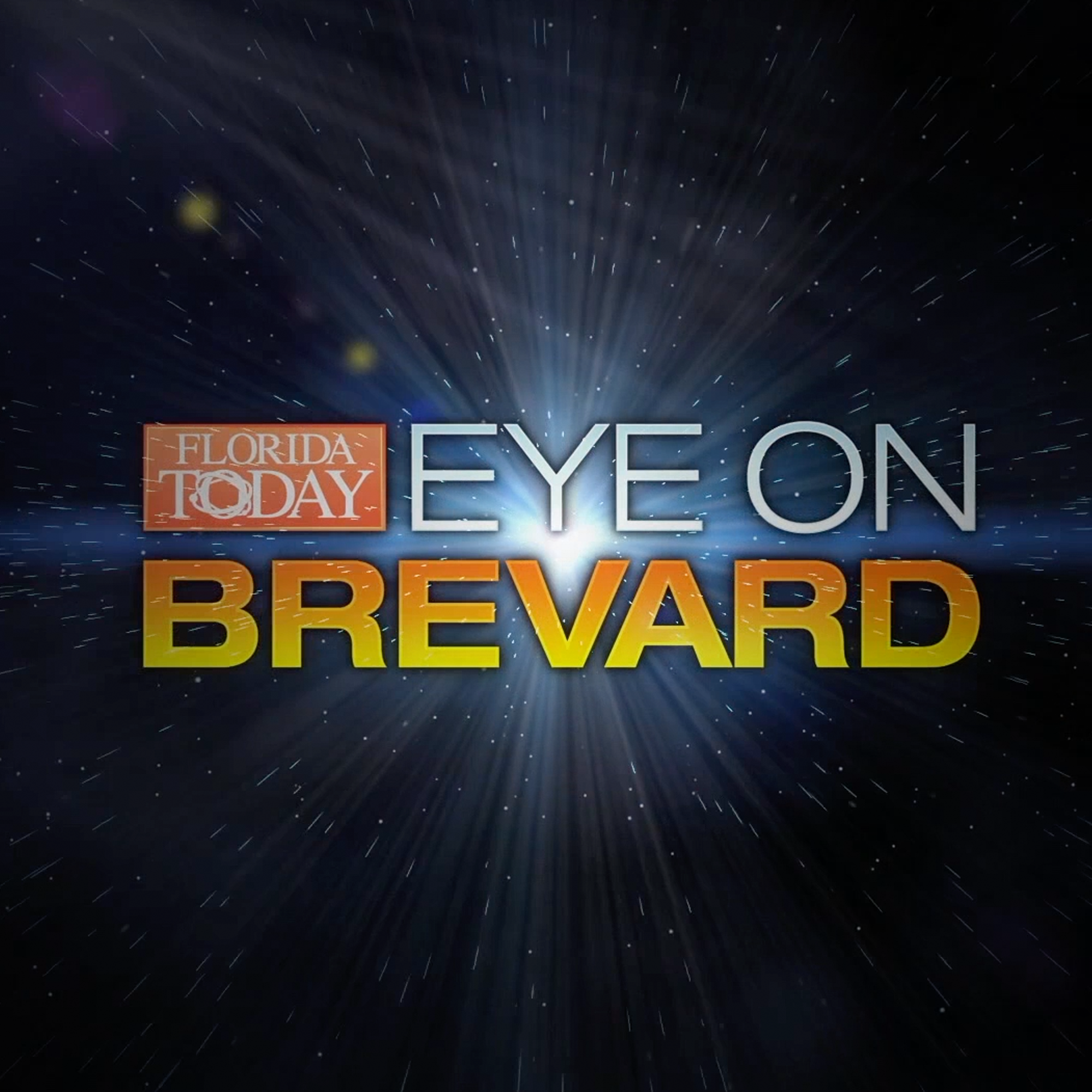 Tourism vs. Lagoon and Scott's run for the Senate
This week, Rob and Isadora welcome FLORIDA TODAY Government Editor Dave Berman into the studio to talk about the latest from the Brevard County commission and the reason behind Gov. Scott's visit to the Space Coast this week.
---