Murder on the Space Coast
True crime podcast investigating possible injustices and questionable convictions on Florida's Space Coast.
---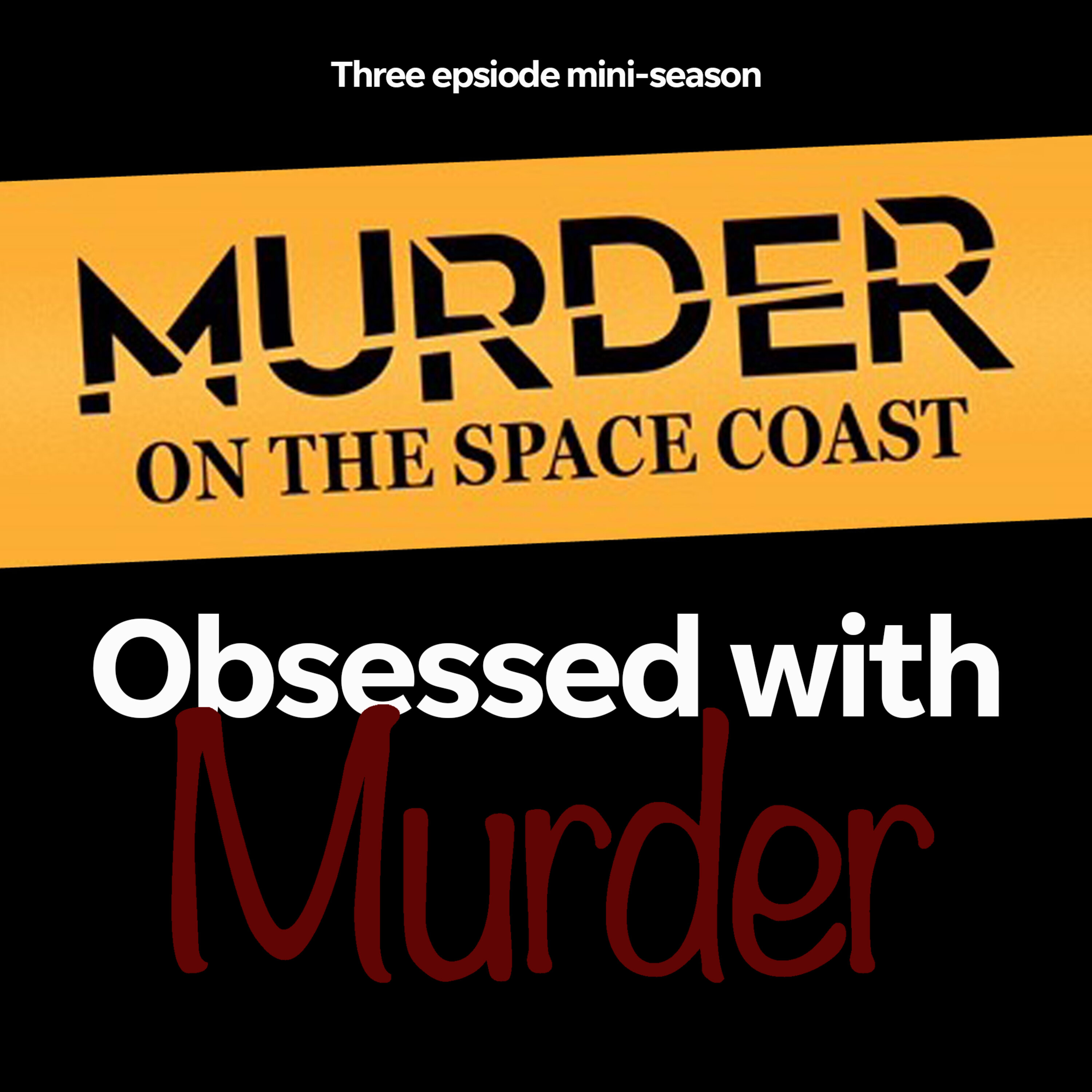 Mini Season Episode One: The Vampire and The Beauty Queen
Nearly 40 years after she went missing, local beauty queen Tammy Lynn Leppert's disappearance continues to baffle. Could there be a simple explanation? Could she have been one of the first victims in Brevard County for John Crutchley, the notorious 'Vampire Rapist'? See omnystudio.com/listener for privacy information.
---