Murder on the Space Coast
True crime podcast investigating possible injustices and questionable convictions on Florida's Space Coast.
---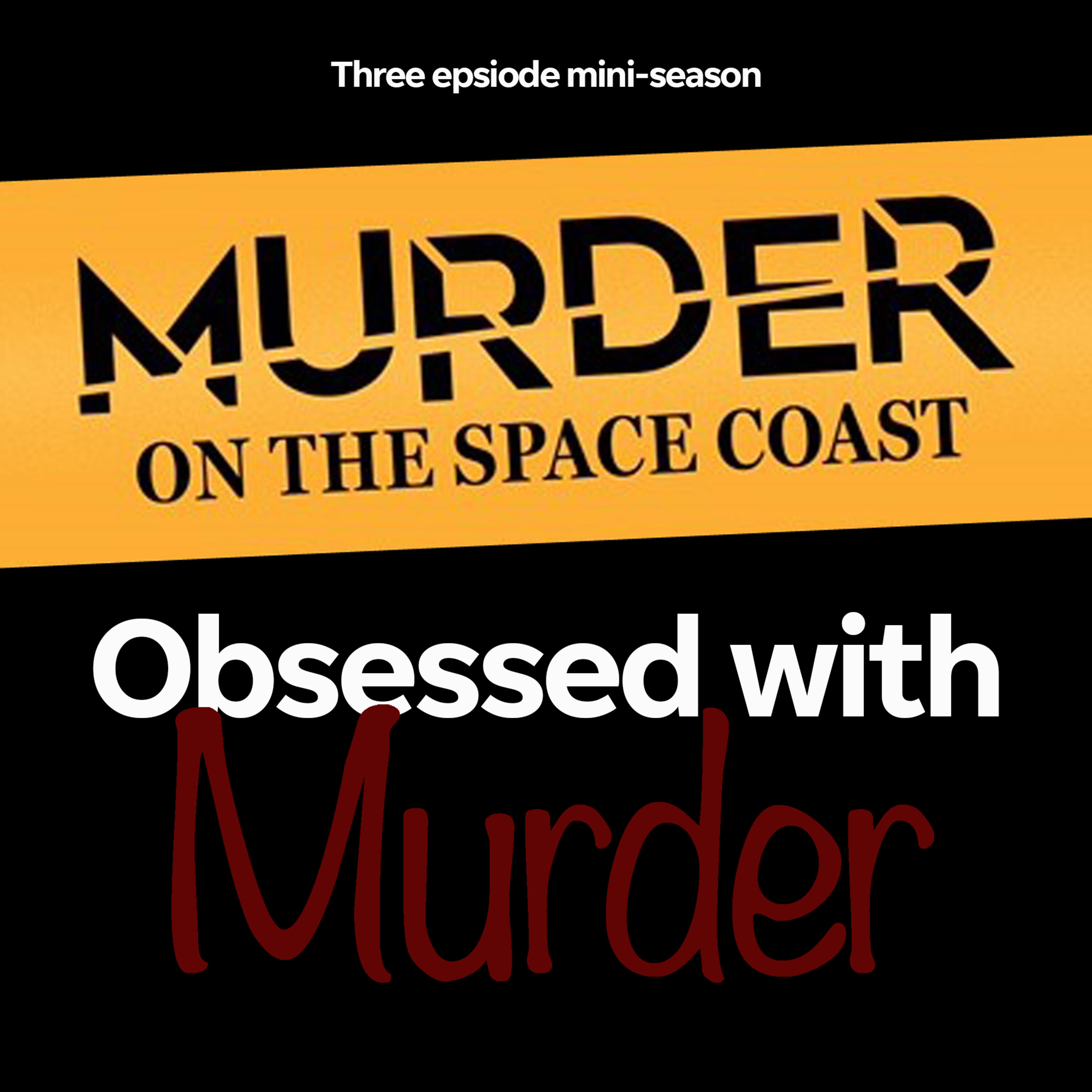 Mini Season Episode Three: A Dark Place
A potential deal between Crutchley and the prosecutor's office falls apart. Other suspects emerge in Tammy's disappearance and can being obsessed with murder save your life? See omnystudio.com/listener for privacy information.
---