Murder on the Space Coast
True crime podcast investigating possible injustices and questionable convictions on Florida's Space Coast.
---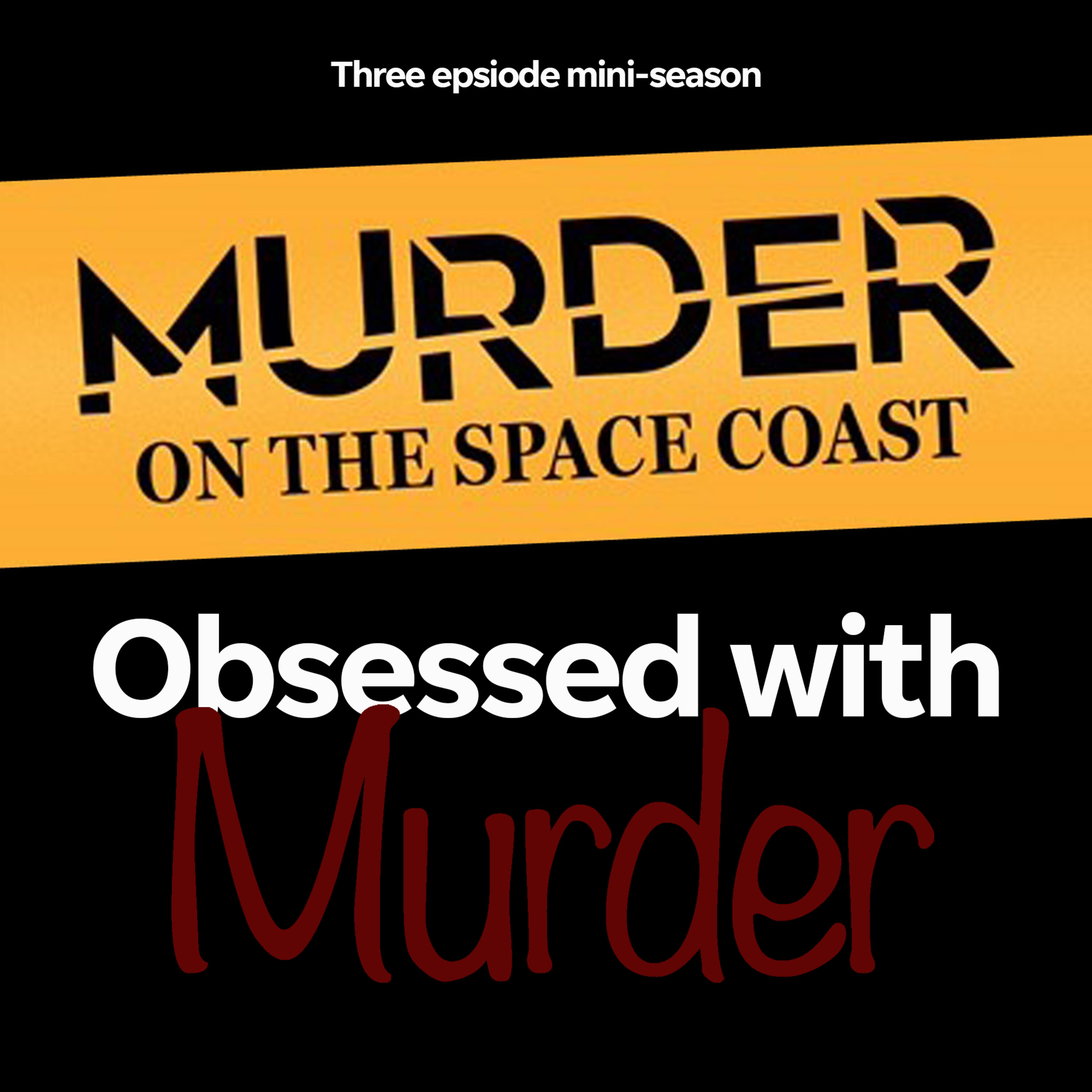 Mini Season Episode Two: One Step Ahead
John Crutchley, the 'Vampire Rapist,' seems one step ahead of police at all times as they struggle to prove he was a serial killer responsible for killing numerous local women. And why are we, as a society, obsessed with murder? See omnystudio.com/listener for privacy information.
---