Murder on the Space Coast
True crime podcast investigating possible injustices and questionable convictions on Florida's Space Coast.
---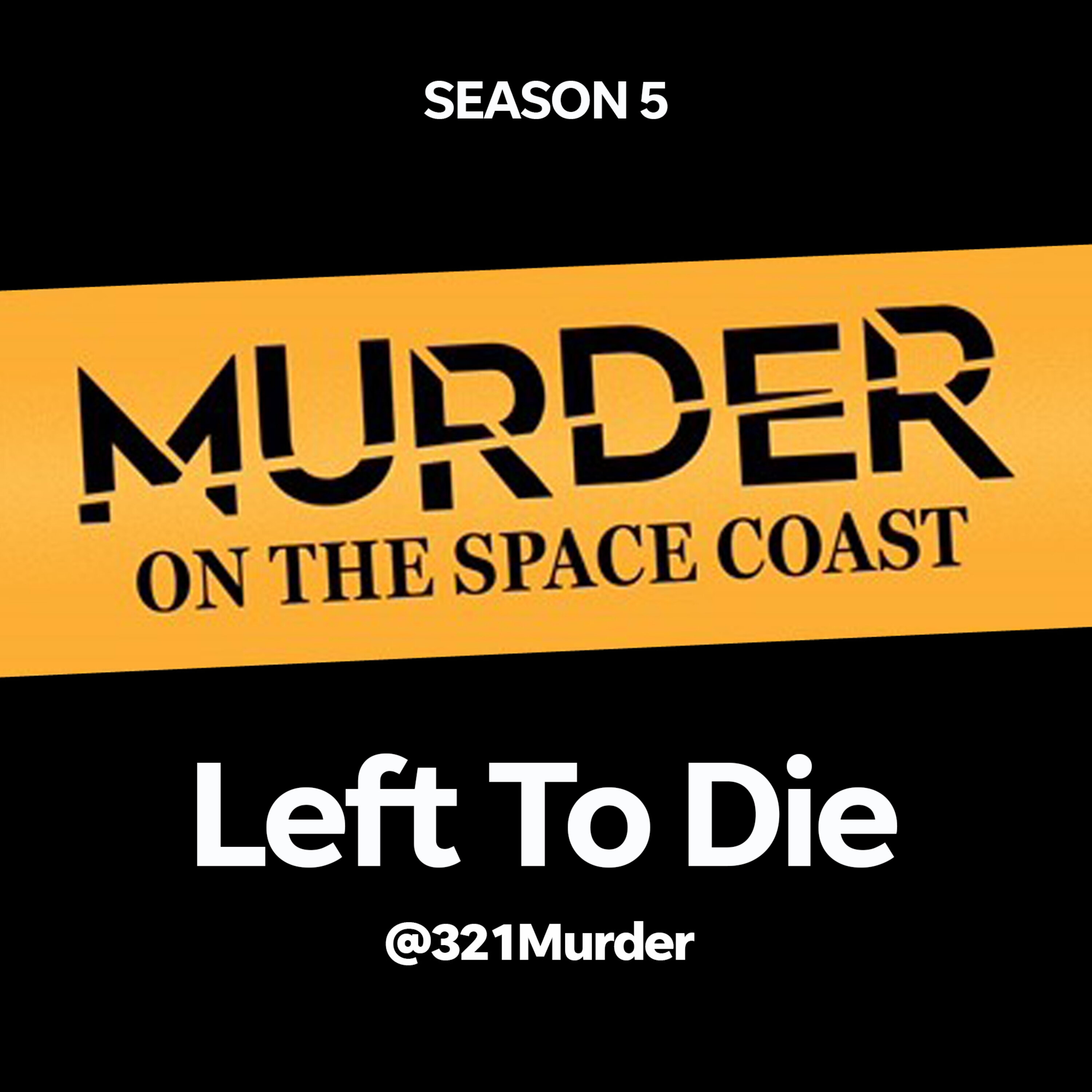 S5 E3 - 3: Last Words
Twenty-year-old Chip Flynn slowly bleeds to death alone in an orange grove after being shot and left to die. His final words to police could reveal the answer to the mystery of what really happened that night all those years ago.
---