Wild Florida
There's more to Florida than beautiful beaches and theme parks. There's a beautiful, crazy and sometimes scary wild side to what lurks in the thick palmetto bushes, prowls deep in the wetlands or swims under the crashing waves.
---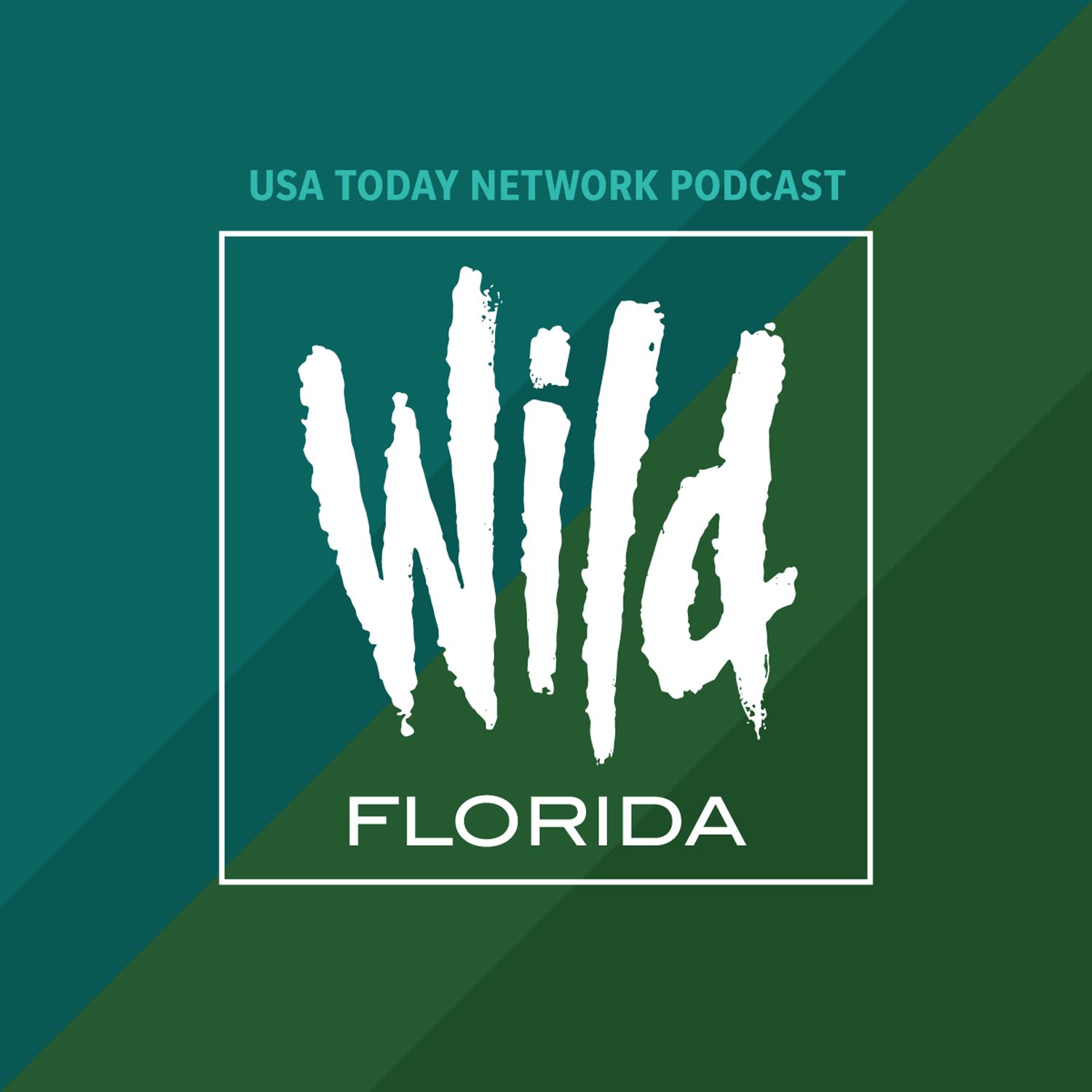 Are you ready for Wild Florida?
From sharks to armadillos to giant cockroaches, Florida has some strange wildlife. Podcast host John Torres give you a little insight on what to expect from the first podcast from the USA TODAY Network Florida.
---