Wild Florida
There's more to Florida than beautiful beaches and theme parks. There's a beautiful, crazy and sometimes scary wild side to what lurks in the thick palmetto bushes, prowls deep in the wetlands or swims under the crashing waves.
---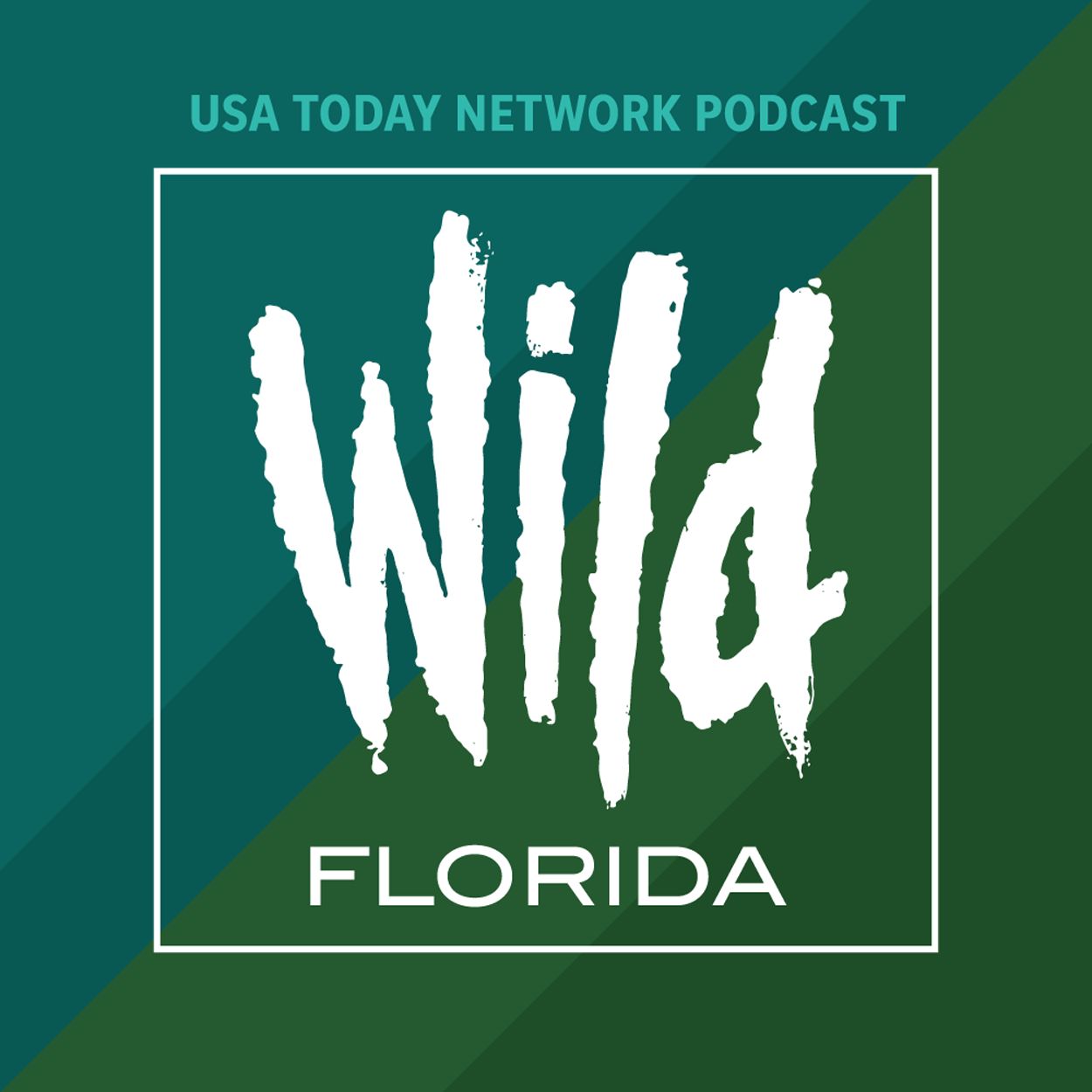 Invasion of the crabs
The annual migration of land crabs can sometimes wreak havoc on roads, in yards, and on your car's tires.
---