Wild Florida
There's more to Florida than beautiful beaches and theme parks. There's a beautiful, crazy and sometimes scary wild side to what lurks in the thick palmetto bushes, prowls deep in the wetlands or swims under the crashing waves.
---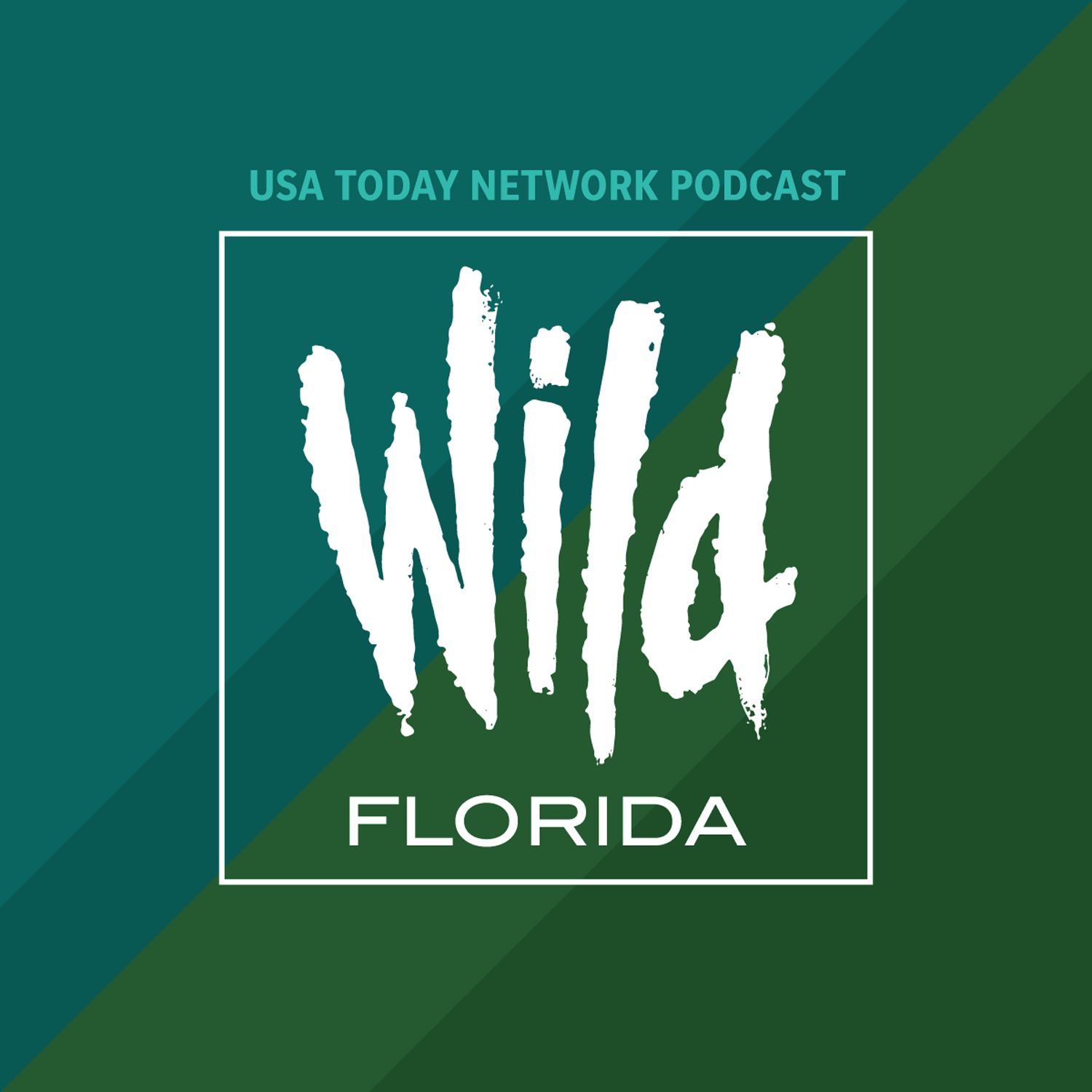 Things that can take your arm off
Where to start talking about Florida wildlife? Well, what about sharks and gators?
---