Wild Florida
There's more to Florida than beautiful beaches and theme parks. There's a beautiful, crazy and sometimes scary wild side to what lurks in the thick palmetto bushes, prowls deep in the wetlands or swims under the crashing waves.
---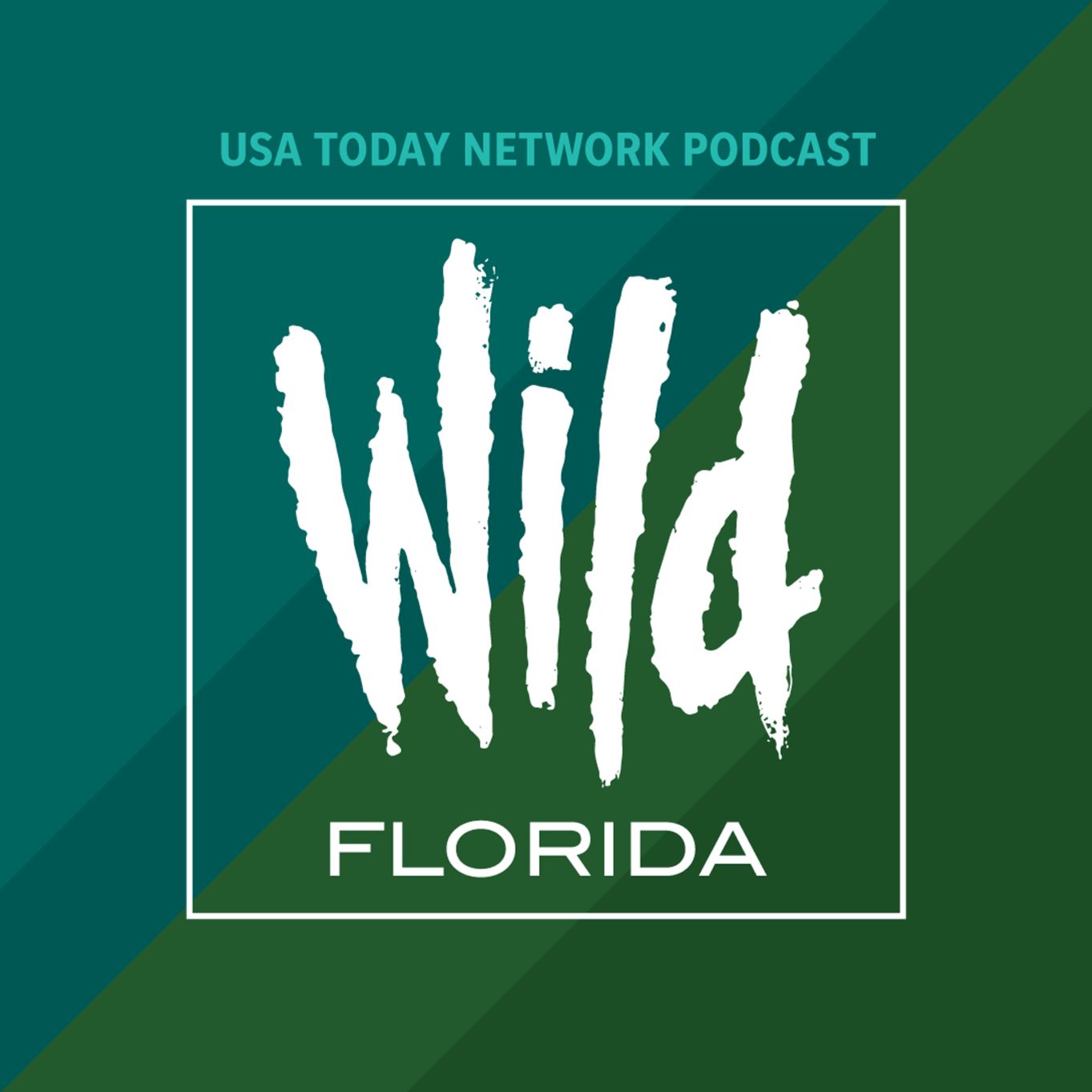 Was that a flying roach?
Florida's climate is the perfect environment for some scary-looking bugs.
---